A man has been arrested after he intentionally rammed a truck into Dallas FOX 4 news station's building multiple times Wednesday morning, according to the TV station. Police do not believe he was directly targeting the media. The man's motive remains unclear.
No one inside the building was hurt. The suspect, 34-year-old Michael Fry, was arrested and charged with second-degree felony criminal mischief. Fry has a history of prior arrests in neighboring Denton County, officials confirmed to ABC News.
After crashing the truck into the studio, Dallas Police say Fry placed a bag from his vehicle by the building. The bag and the suspect's truck were cleared by the bomb squad after no suspicious devices were found.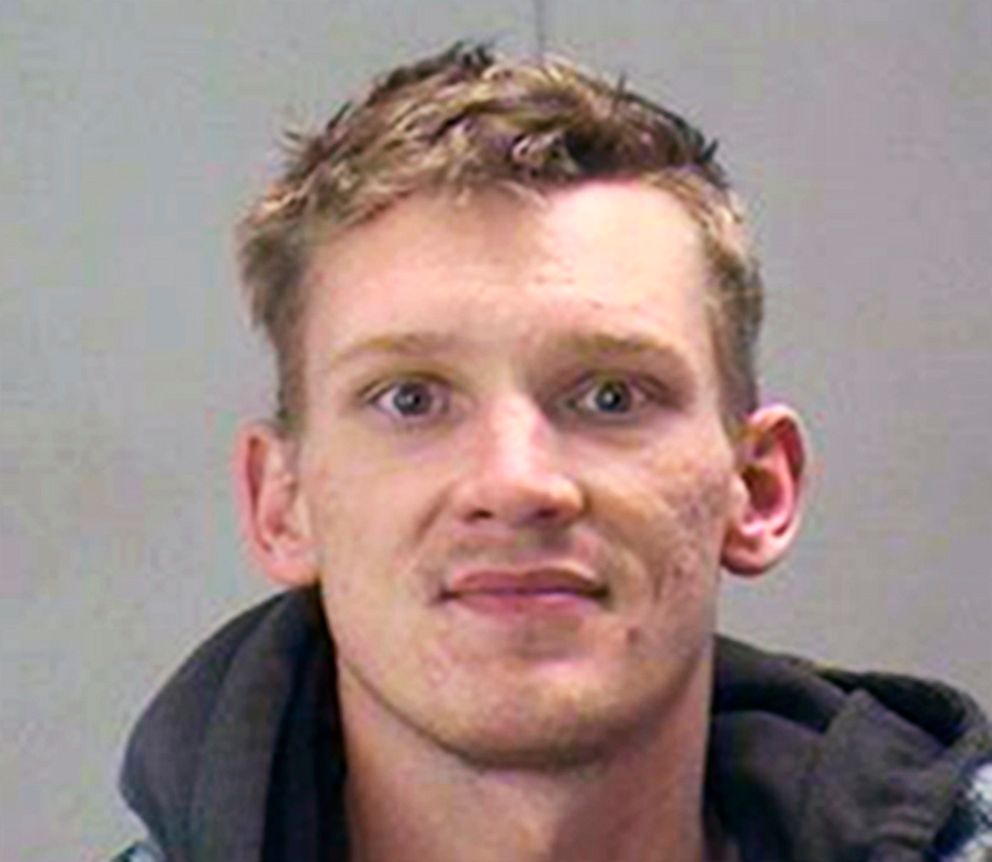 Fry was found in an agitated state, rambling nonsense when deputies arrived at the studio near 6:00 a.m., said Dallas Police Senior Corporal Debra Webb.
A slew of papers had been scattered across the parking lot with remarks about an officer-involved shooting in Denton County.
Close up look at papers the driver who rammed the Fox 4 building was throwing all over. A WFAA webstory from 2012. He was riding passenger when his friend was shot and killed by deputies after allegedly driving into a deputy vehicle. All marked up with phrases like "Treason." pic.twitter.com/glIu74JFYD

— Chris Sadeghi (@chrissadeghi) September 5, 2018
Among the papers were printouts from a 2012 article by ABC affiliate WFAA regarding an officer-involved shooting in Denton County, when the driver, Roberto Carlos Hernandez, was accused of ramming a sheriff deputy's cruiser. Hernandez was fatally shot by the deputy, and Fry was a passenger in the vehicle, WFAA reports.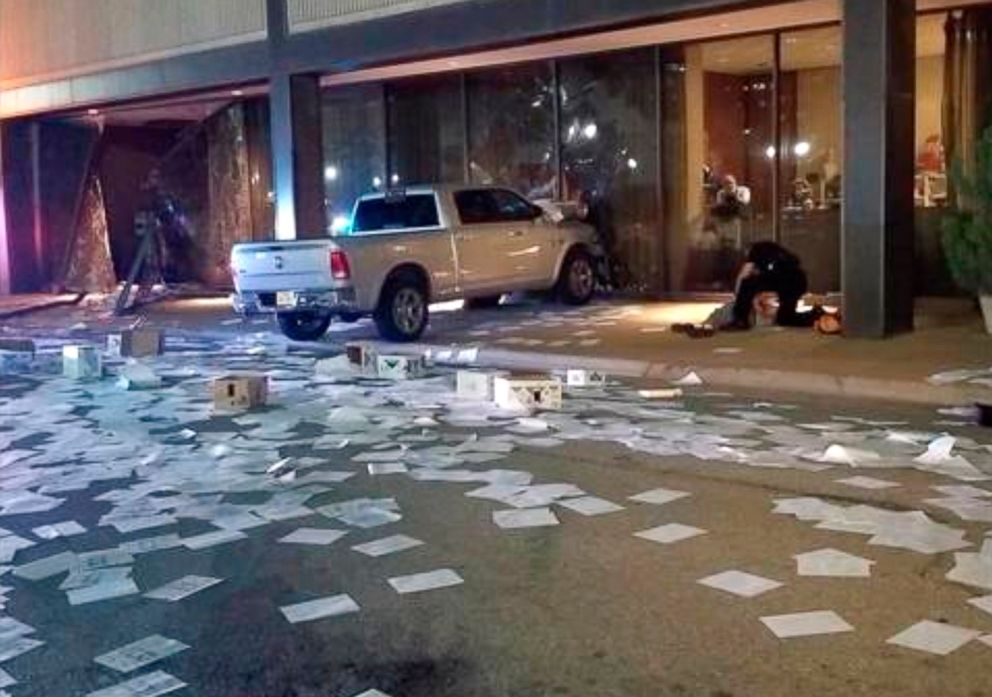 Fry covered the 2012 article copy with expressions including "witchery," "conspiracies," and "we need the calvary".
He was transported to Parkland Hospital for evaluation, where he was released and then moved to a Dallas County jail. It's unclear if Fry has hired a lawyer as of yet to represent him.
Cameras captured the moment authorities walked Fry into the jail, and he cried to reporters, "Please don't let anything happen to me… Please don't let them punish me for trying to stay alive. They committed a high treason against me."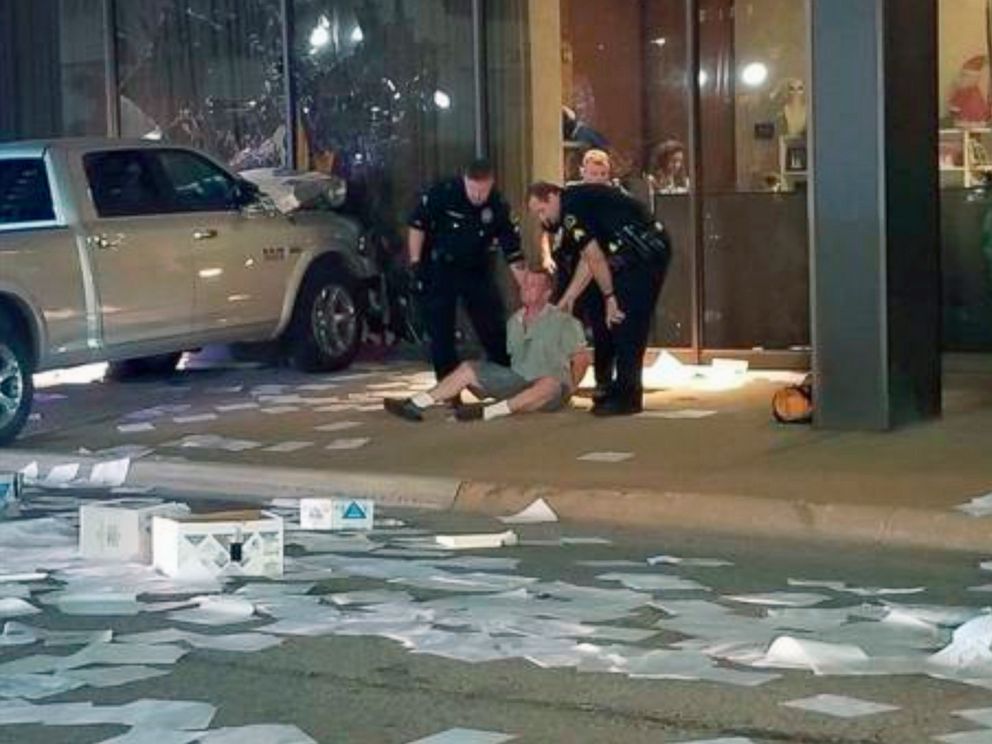 Fry pleaded to reporters, saying he's not smart or powerful enough and is mentally challenged.
"They were trying to kill me, and they missed and they killed Roberto Carlos Hernandez. Ever since I've been running for my life and I don't know what to do," he said, before adding, "I just wanted to get the media to do their job."
WFAA stands by the facts in the original article covering the October 2012 shooting, according to a statement released by WFAA President and General Manager Brad Ramsey.